It is raining outside as I write this article. I think the rainy season has arrived in my city.
The rainy season is the period from the end of May to early to mid-July in Japan, when the weather is cloudy and rainy. The rains are a blessing for rice and crops, but too much rain can lead to disasters. Hokkaido, the northernmost island of Japan, does not have a rainy season.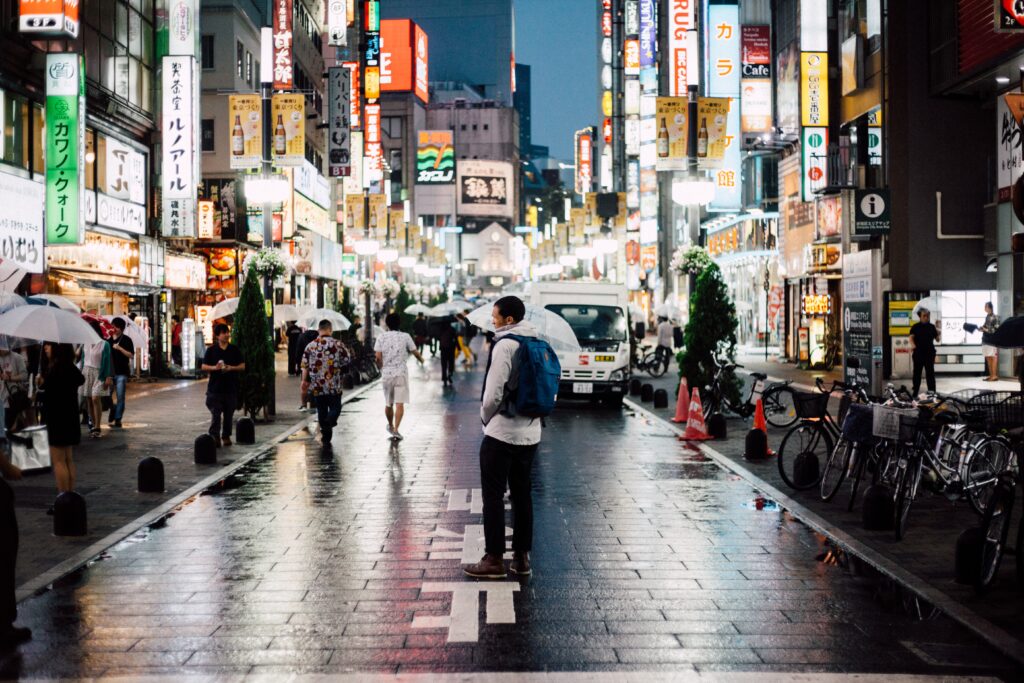 The dates of the beginning and end of the rainy season are determined and announced by the Japanese Meteorological Office based on meteorological information. The Kanto Koshinetsu region has already entered the rainy season on 6 June, while the start of the rainy season in the Tokai  region, where I live, should be announced today or tomorrow. The rainy season lasts from one to one and a half months, and when the rainy season ends, the weather will be sunny and the temperature and humidity will be much higher.
The average temperature in Tokyo during the rainy season in June is a maximum of 26°C and a minimum of 19°C. On sunny days it feels a little hotter and on rainy days it feels chilly. In fact, it is quite chilly today here in Toyohashi. Dry weather warnings were sometimes issued in winter, but this time of year is characterised by high humidity and dampness.
Here are two examples of recommended ways to spend the rainy season.
(i) First, hydrangea viewing, as hydrangeas are in full bloom at this time of year. Hydrangeas are synonymous with the rainy season, signalling the arrival of early summer. As they are moisture-loving flowers, they can wither and die if the weather is too dry and sunny. Hydrangeas can be said to be flowers that can only bloom beautifully when it rains, and they are beautiful when they are soaking wet and trying their best to bloom. We have light blue, pink and deep red hydrangeas that bloom beautifully at our house.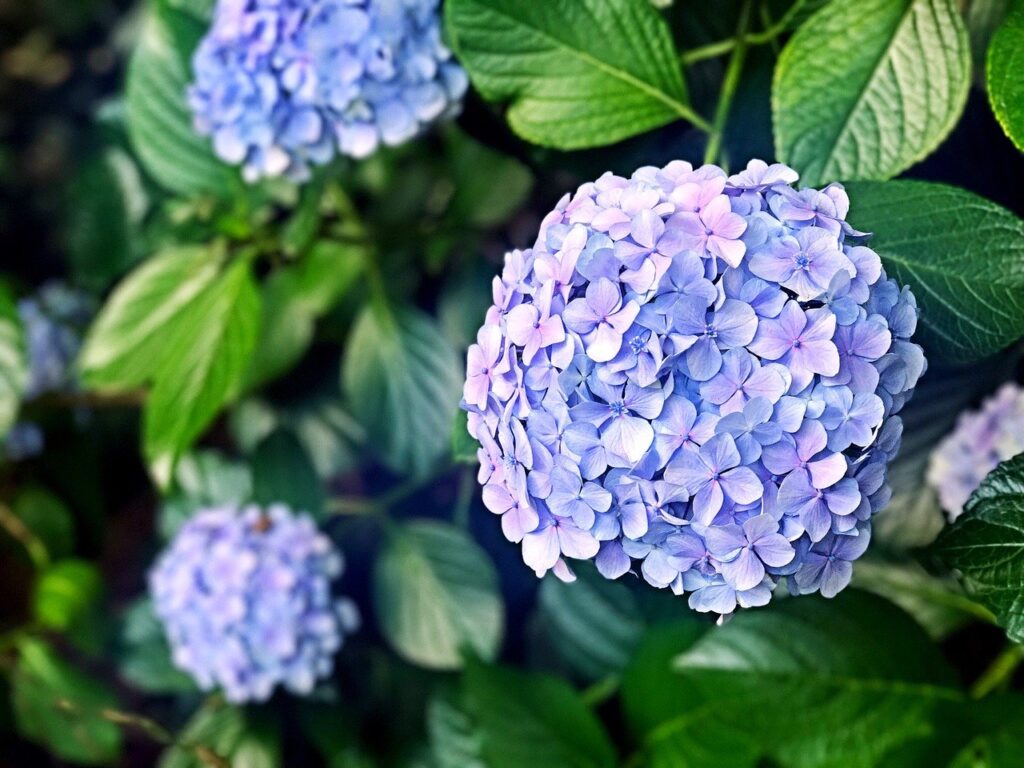 (ii) The other is firefly-watching. Fireflies in Japan mainly refer to genji botaru (Japanese fireflies), and the best time to see them is from 19:00 to 21:00 during the humid rainy season to "early summer". As these insects are sensitive to the environment, their numbers have decreased considerably, but are now increasing due to clean-up activities and environmental maintenance. We went firefly-watching for the first time a few years ago and it was fantastic. I wonder if there is a culture of insect-watching abroad?